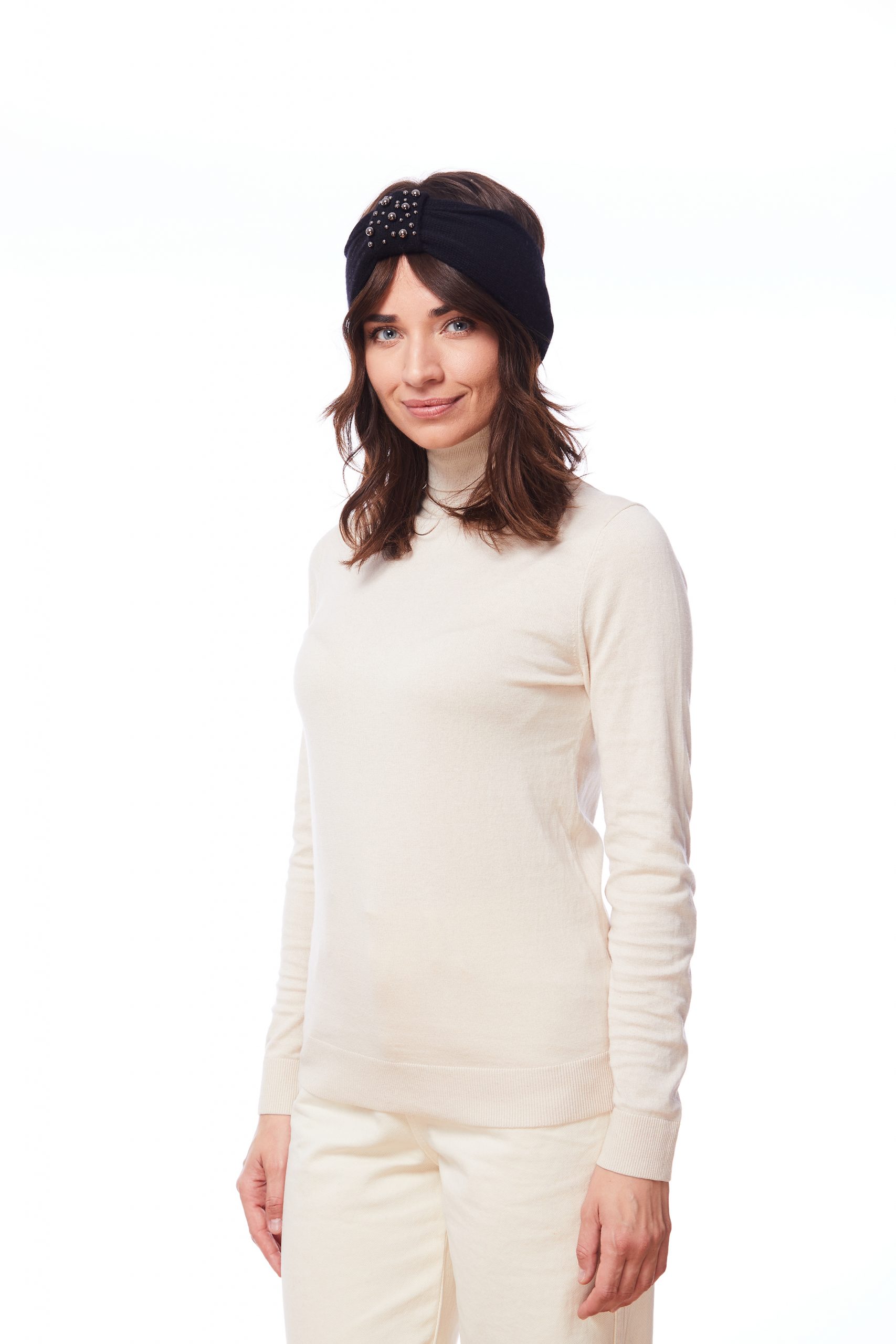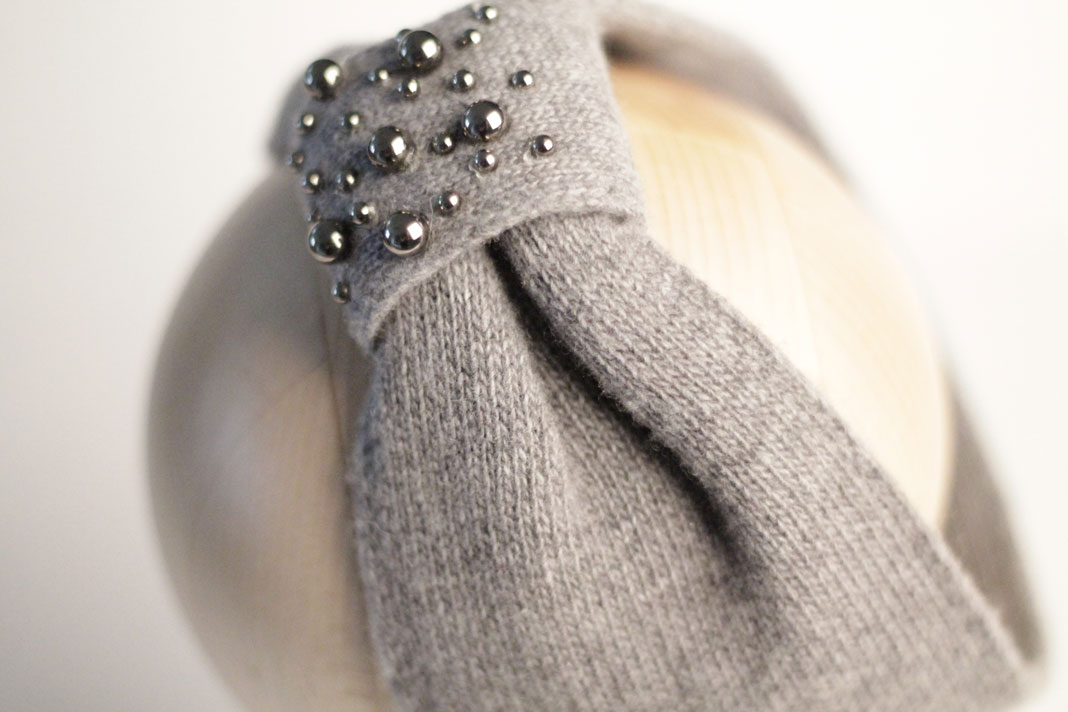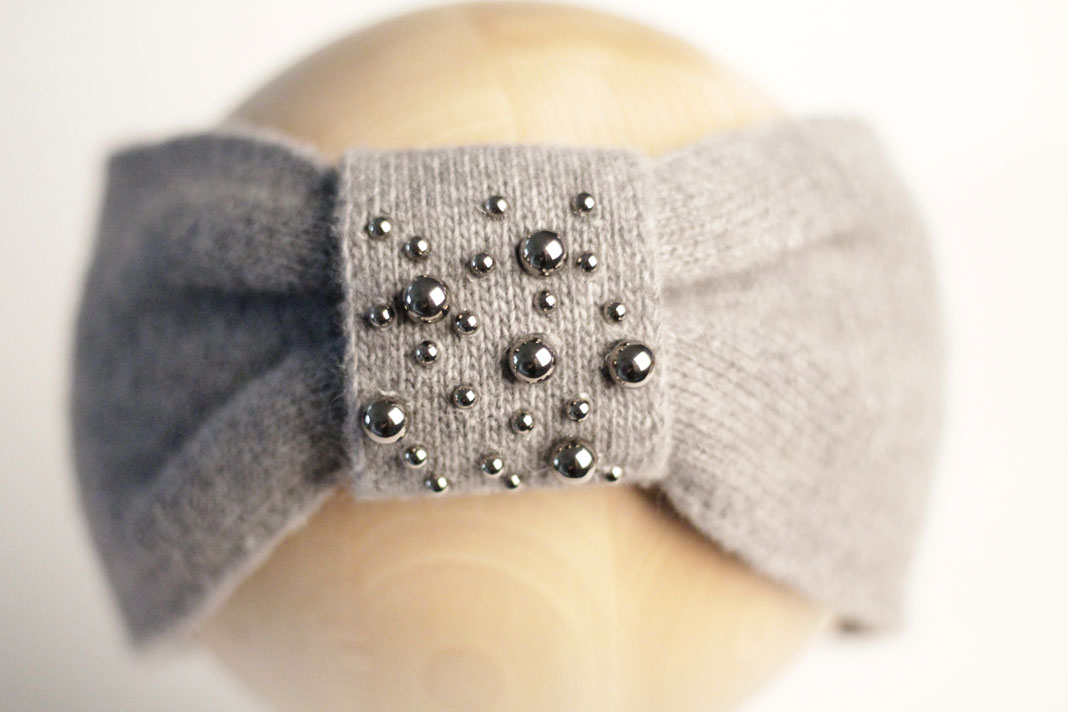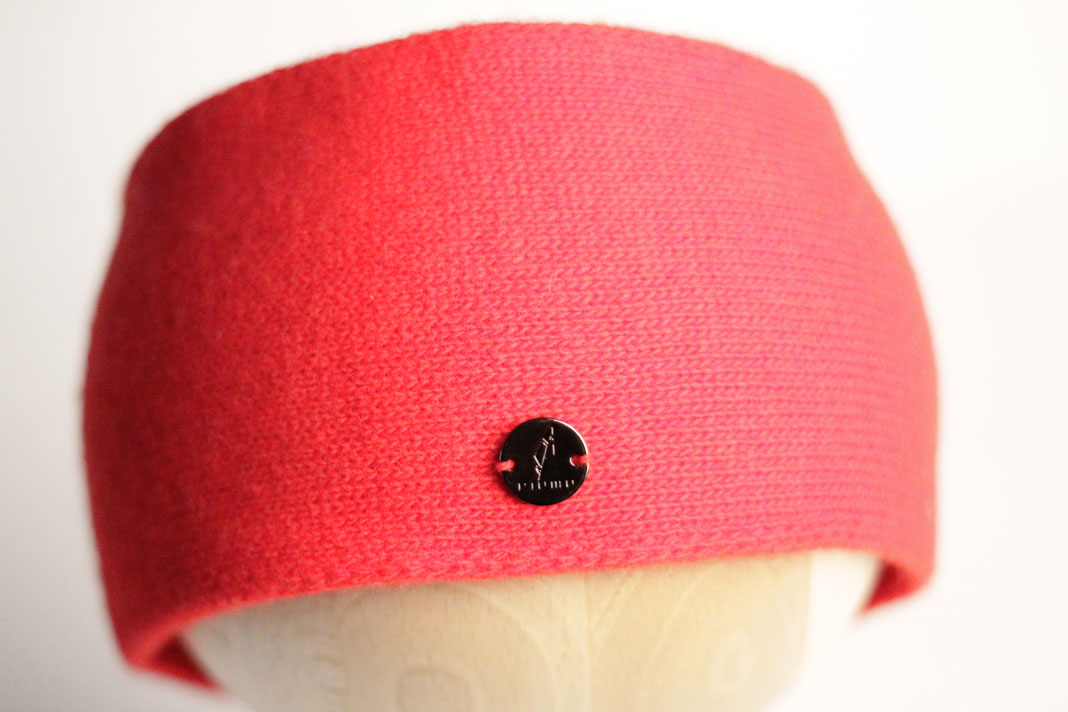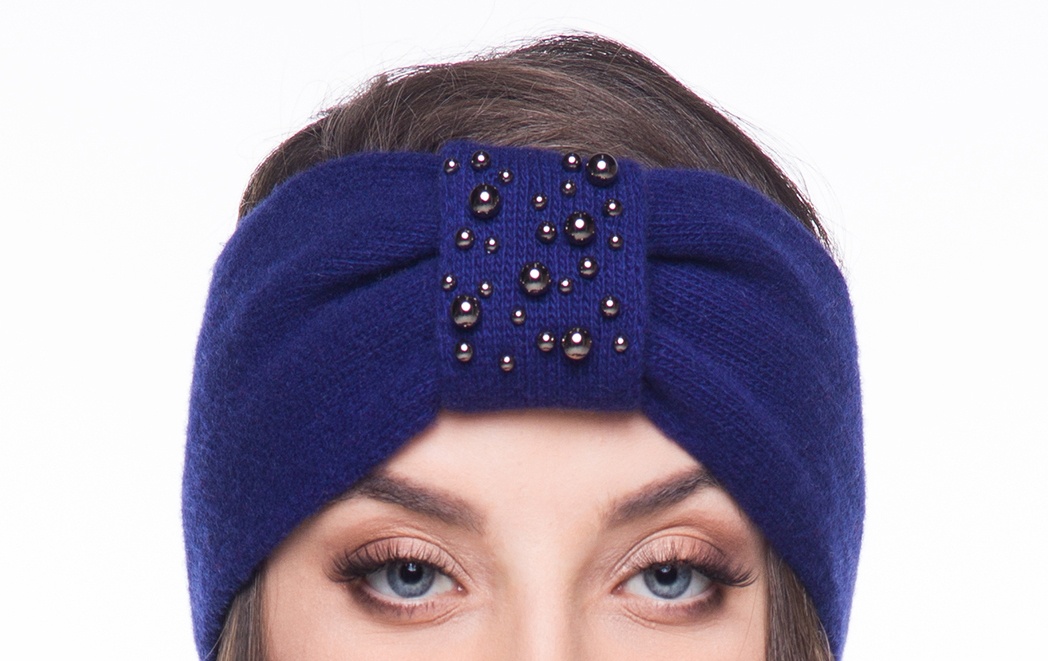 Banda Headband with pearls
A small variation on the headband theme.
We have added the application in the form of pearls in the color of old silver to the Banda model. A model that will make you stand out from the crowd.
Made of wool and cashmere. At the back, there is a round, silver-plated badge with the logo and the name of our brand PIUMO on the seam.
Height: 9 cm
Circumference: 50 cm
Composition: 90% Merino wool, 10% cashmere